How much better will your photography get during the quar? 
The world of quarantine made it clear there's no reason to limit our discussions and art practices to the confines of the higher education industrial complex. These are pay-what-you-can online photography classes that respond to just that and offer you higher-level photography learning.
TKWhy Print Shop is doing this.
Through art it is possible to give objects meaning and importance that it does not immediately communicate. Art can do this — photography can do this. A photograph of a tree is also a photograph of the sound of birds in a tree.
These classes are grounded in two foundational pillars: photography's ability to depict concretely and abstractly. You will learn the technical development needed to accurately create an image — basics of photography, camera settings, photo editing, exporting and printing. You will learn the visual language needed to give a photograph new meaning and communicate. Creating photographs that are about much more than what they show.
This is the basis for learning to look at and create photographs critically, that respond to your own personal interests and concerns. It is this very thing — that photography is much more than learning to use a camera, but a process of image making that converses with contemporary life — that makes photography so compelling, especially when you are inundated by the medium.


Hey, I'm Esteban. First and foremost, I'm a practicing artist in Los Angeles.  I teach graduate students, undergraduates, high schoolers, and teens at the New York Film Academy in Burbank. I also run Los Angeles Print Shop and curate an online discussion space, Board of Photography. Additionally, I'm a community organizer and advocate with the Los Angeles Tenants Union. I got my MFA at the Art Institute of Chicago, where I help review portfolio of incoming applicants.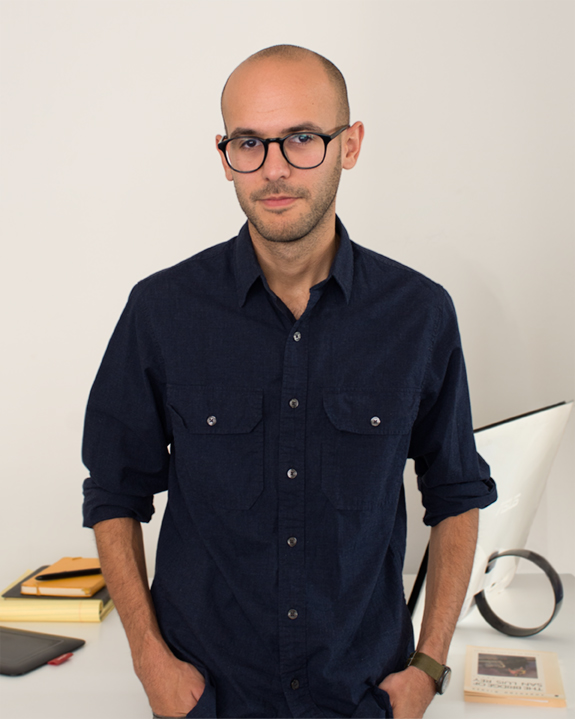 All classes are pay-what-you-can
The ability to learn and communicate with art should not be barricaded by money.
Payments can be made weekly or for the whole course, with a deposit of the first two weeks due to be made 4 days before start of class. Email TKEMAIL if you have any questions.
Available online classes
Photo Intro Workshop
for any level photographer
1 hour class per week, for 6 weeks
$20 per week / pay what you can
General overview and intro into photography as an expressive and communicative medium. Learn to make pretty pictures and to have them communicate more than what is literally pictured within them. Photo 101 (more basic version): Based off of looking and shooting. Minimal prep required from me.
Learn Lightroom / Practice Photoshop
for photographer that'd like to get better at editing
3 hour classes (one demo class and one lab class per week), for 4 weeks
$120 per week / pay what you can
In each TK week session, you'll learn the basic and intermediate skills in each software. I take a layered approach that introduces the entire software, so you'll understand its complete capabilities and usefulness, then explore those elements in greater detail with your art practice in mind. 
Portfolio Expansion Intensive
for practiced photographer that would like to make a more cohesive series of images
2 hour class per week, for 6 weeks
$100 per week / pay what you can
Portfolio Prep for College Applications: We'll start with an opening evaluation of your portfolio and discuss your goals, then we'll work together with assignments and "studio visits" to develop your portfolio in advance of college applications. Includes personalized recommendations for which colleges would be a good fit, and how to edit your portfolio work for each application. Ideal for rising juniors, but applicable to any college-bound artist.

Take this opportunity to explore the expressive and communicative aspects of photography
What class would you like to take? You'll get a reply with instructions.

If you like to learn, think, and discuss, let's do it.